We offer a wide range of services.

Company T-shirts
Corporate Branding T-shirts with your Business Logo. Your employees carry the brand when they surf around. let them carry your business name on the t-shirts or shirts.

Jersey Printing
We do Sublimation Jersey Printing for your club or sports events. We have a wide range of Sports active fabrics to choose from. We have the highest quality printing machines in Srilanka.

Custom Clothing Garments
If you are a clothing brand trying to sell clothes, we do the stitching, labeling, packing, and delivery so that you can sell your designer clothes in shops or Online.
We've made thousands of clothing such as Tshirts, Shirts, Bottoms etc for many clients around Srilanka.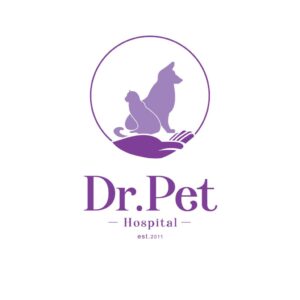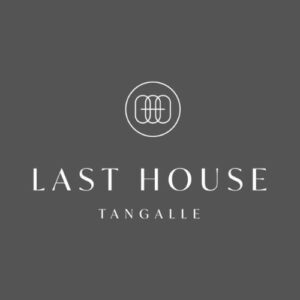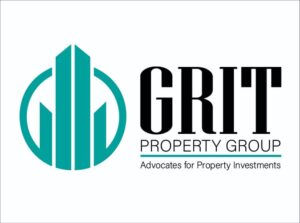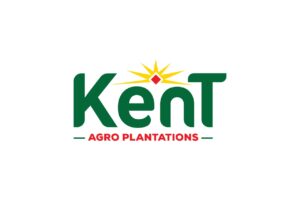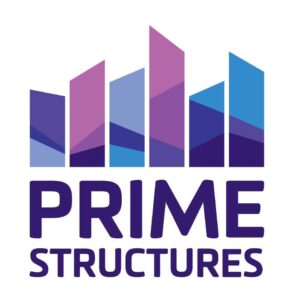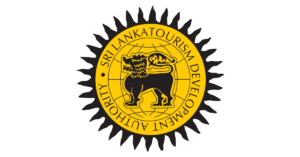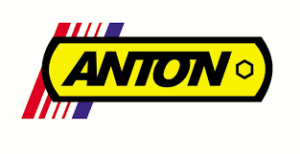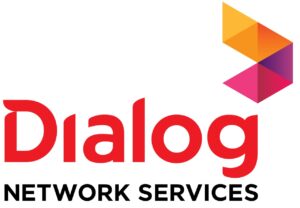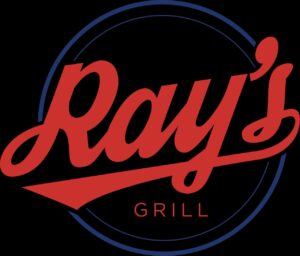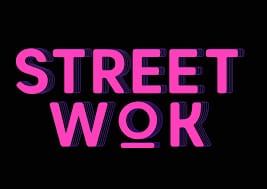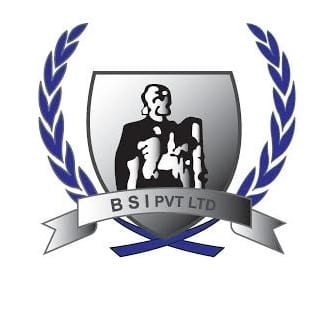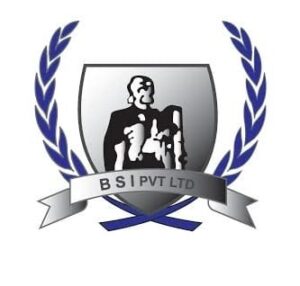 Ask for prices.
Its that easy
Send us your Requirements or Questions, we will get back to you soon.