Sublimation Jersey Printing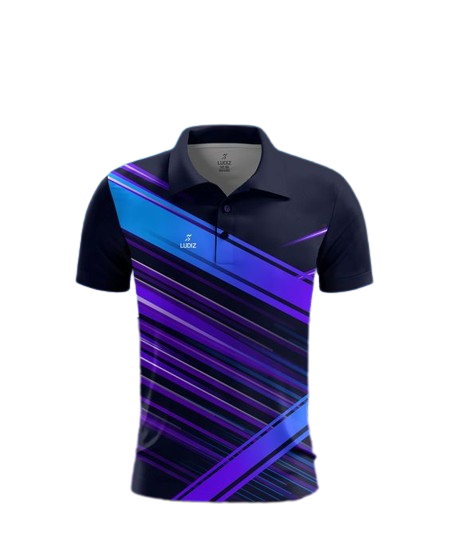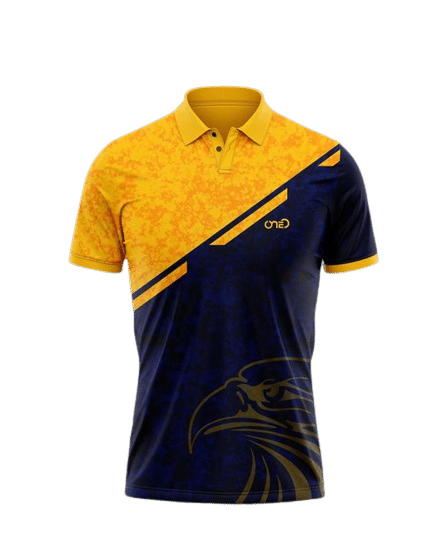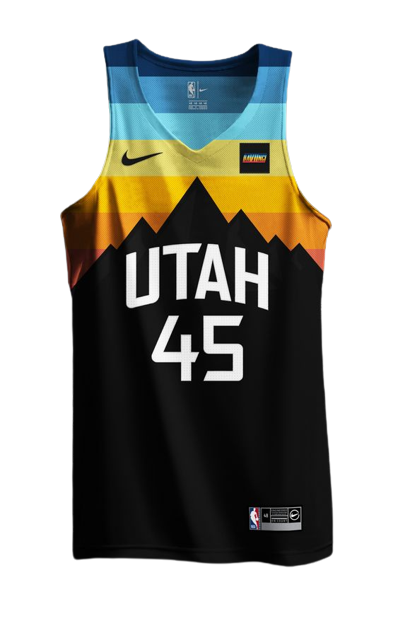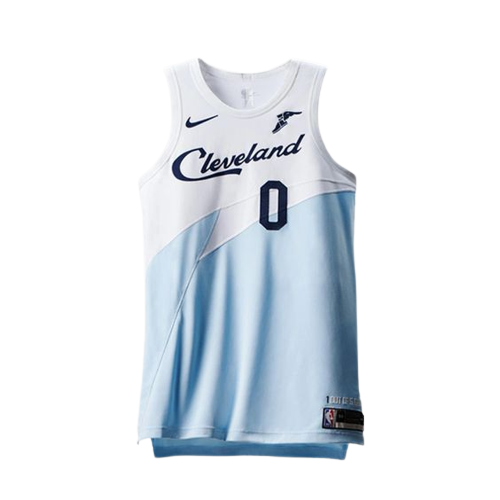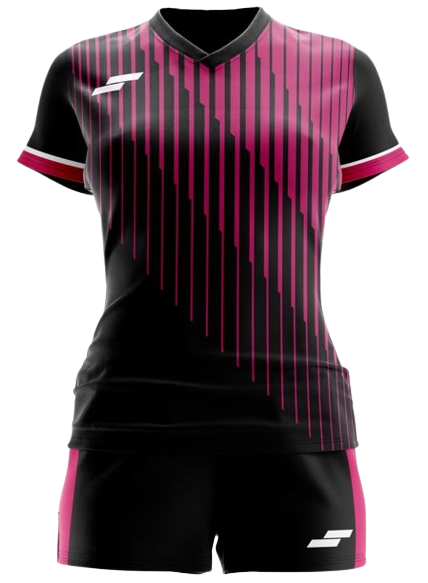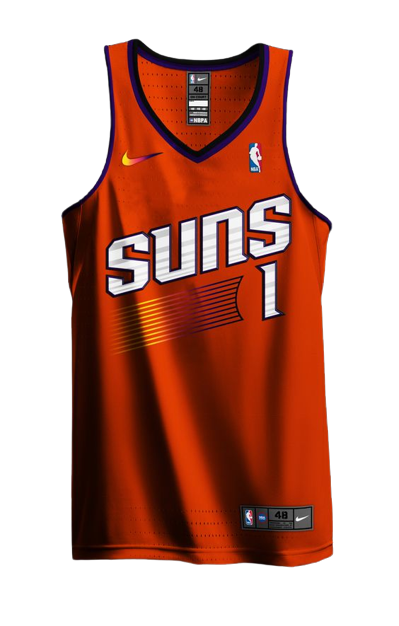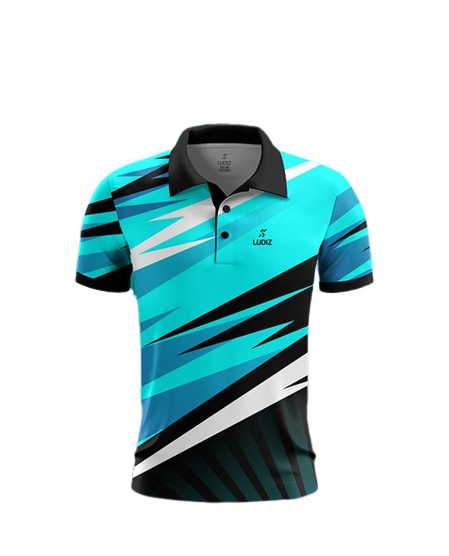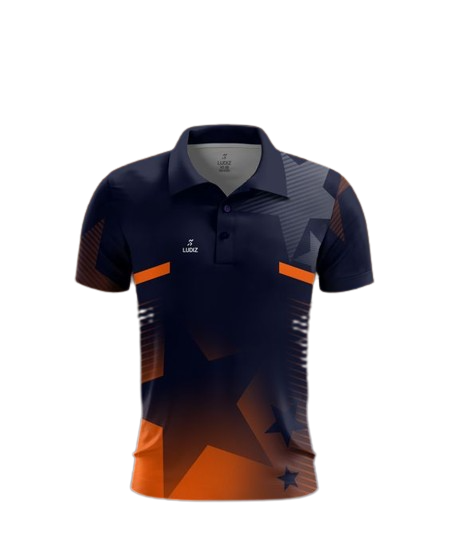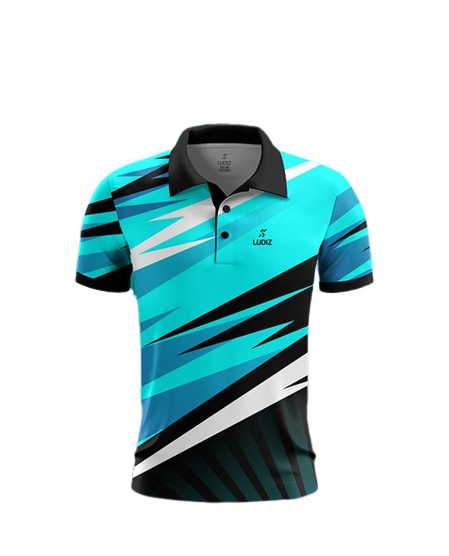 We manufacture jerseys and Bottoms for any occasion. From a wide range of Dryfit fabrics like Wetlook, Corsol, Babypk etc, we customize your design or your ideas into sublimation printed t-shirts.
Ask for prices.
Its that easy
Send us your Requirements or Questions, we will get back to you soon.